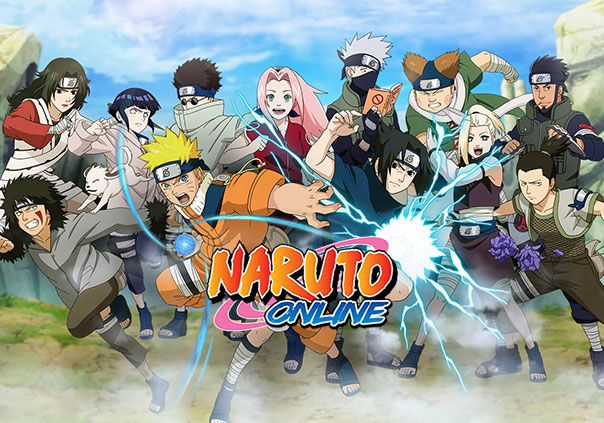 I got banned from SFO Two or three years ago, I came back about what, less than a Month ago I suppose, and while I was away from this beloved community I was playing Naruto Online, it's a real good strategy game, I'm going to put a pin there to say, you need real strategies to play this game, you have different kinds of elements like Earth, Wind, Fire, Water. You have the Earth main, his name is the Crimson Fist, just a little about him, he can generate shields, use Harashima, wood style moves, and some believe he is over powered.
Then you have your Water Main, I use her alot, her name is Azura Fang, she's basically like Sakura, she can heal, she causes Acupuncture, it prevents you from using Chakra, and she can cause critical hits, and she can immobilize you with her Water Whip, I love it. Next up, you have the Fire Main, which I'm a currently using, He is an Uchiha, he can immobilize, cause heavy fire damage, attack a entire front row, generate a shield, and attack a whole team and ignite a whole team as well. He has a lot going for him. The Wind Main, what can I say about her is she can be very problematic, at a high level. She's basically Naruto in way, she has a shoot down Rasengan, and the basically Rasengan, she can summon about 5 wind clones with each of them the equivalent to her strength and stats.
Now it's time that I show you my characters that I have collected so far. Red and Yellow are the strongest characters I have, the rest I haven't finished upgrading yet. It takes some times. The Rare ninjas that I have are the Pains, AO, Orochimaru K.T, and a couple others but It's a lot of work to day. Oh, and you may see some 4-5 star ninjas, I worked my ass off, all my ninja once were 1 star but now most of them 4 stars.