This quick guide will teach you how to install and run SFO on your Mac.
1.) Download the .dmg from SFO's main website (
http://xmenvs.streetfighteronline.com/downloads/
)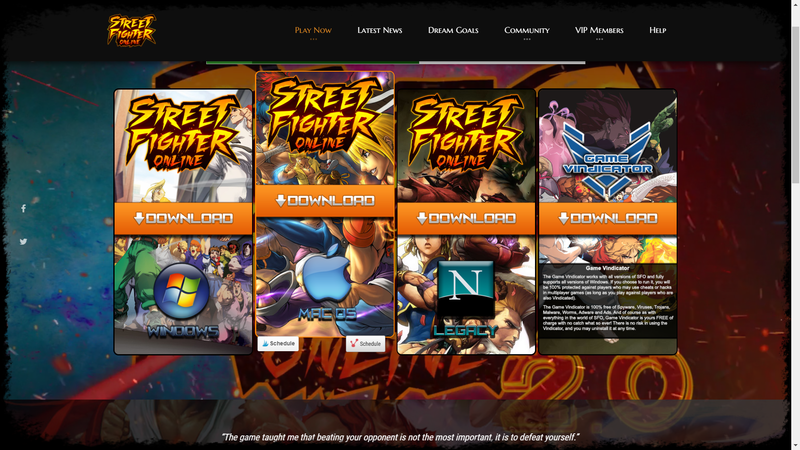 2.) Double click the "SFOMAC.dmg" file to open and you will come across this screen. Drag the "SFOMac" Icon to the "Applications" folder and that's it. You can now run SFO.
Right now, there isn't a Game Vindicator app for it, but in the future, there will be a seperate app for you to run that..